Enter The World Of Endless Fun!
Our diverse range of games caters to every taste, from action-packed adventures to relaxing puzzles. Here the adventure never ends, and every game is a journey. Join the game and find your happy place today!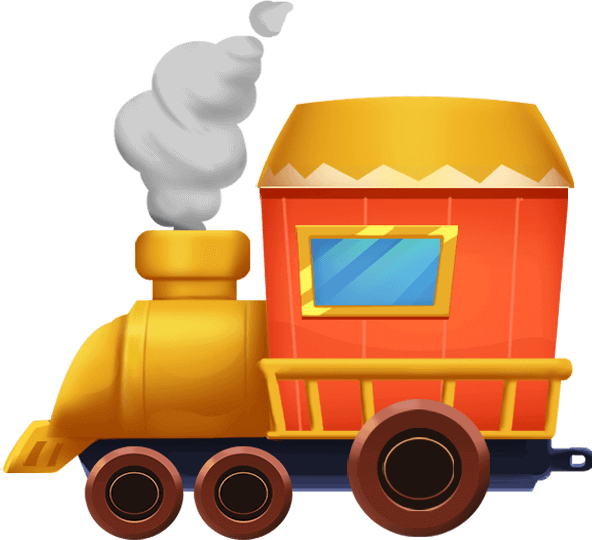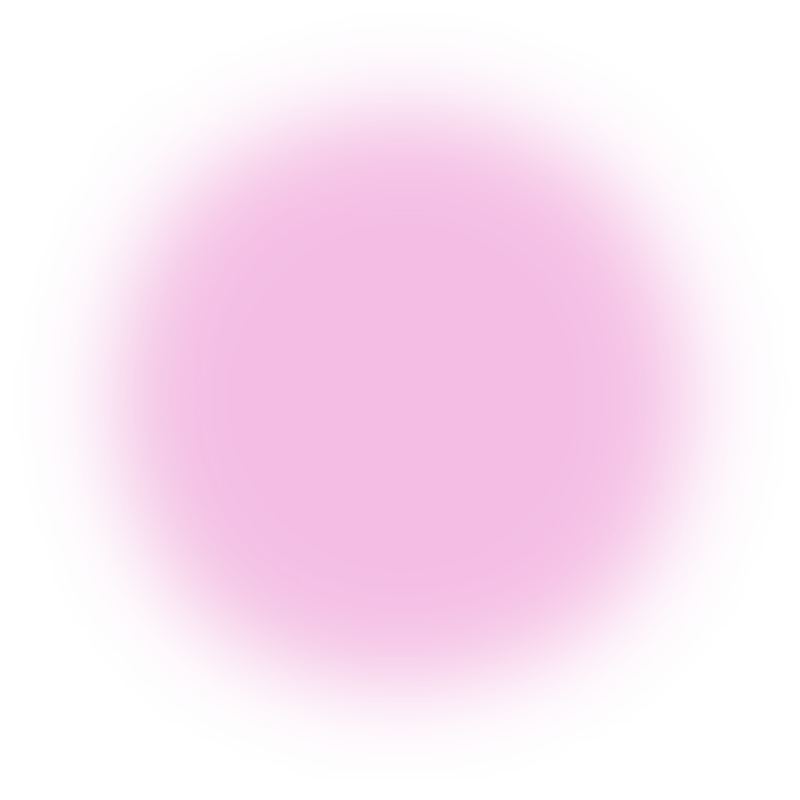 The most trusted Developer in gaming
We're passionate about creating fun, engaging, and innovative games across a wide range of genres. Here are just a few examples of the types of games we love to build:

Action Games

Puzzle Games

Cognitive Games
Adventure Games
Delivering high-quality games with engaging gameplay and excellent graphics!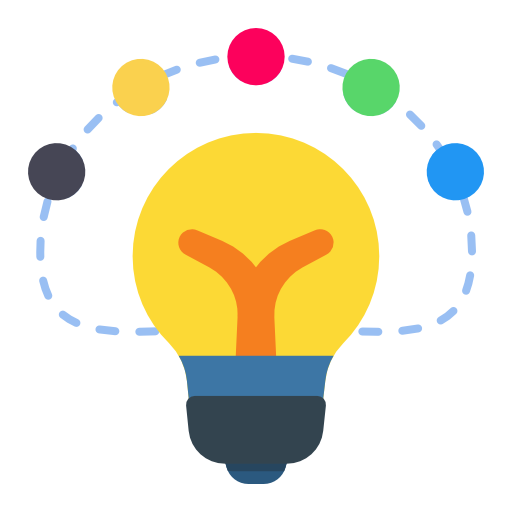 We place a high priority on game design, ensuring that the games are not only fun to play, but also visually appealing and user-friendly. We use cutting-edge technology and techniques to create games that stand out from the competition.
Innovative Game Development
We are known for creating innovative and exciting games that push the boundaries of traditional gaming. Out team is always looking for new ways to engage players and provide a unique gaming experience.
Customer-focused Approach
We value our customers and listen to feedback and work to incorporate it into their games, ensuring that players are satisfied and engaged. Our customer support team is also responsive and dedicated to addressing any issues or concerns that players may have.
We Build Games for
These Platform
At Mazap Labs, we know that gamers come in all shapes and sizes – and so do their devices. That's why we build games that are optimized for every platform, from mobile phones to tablets, laptops and desktops. With our expert development and testing, you can be sure that your gaming experience will be seamless, immersive, and perfectly suited to your device of choice.


Happy Clients Around
The world
We're proud to have happy clients around the globe who appreciate our top-quality games and exceptional service.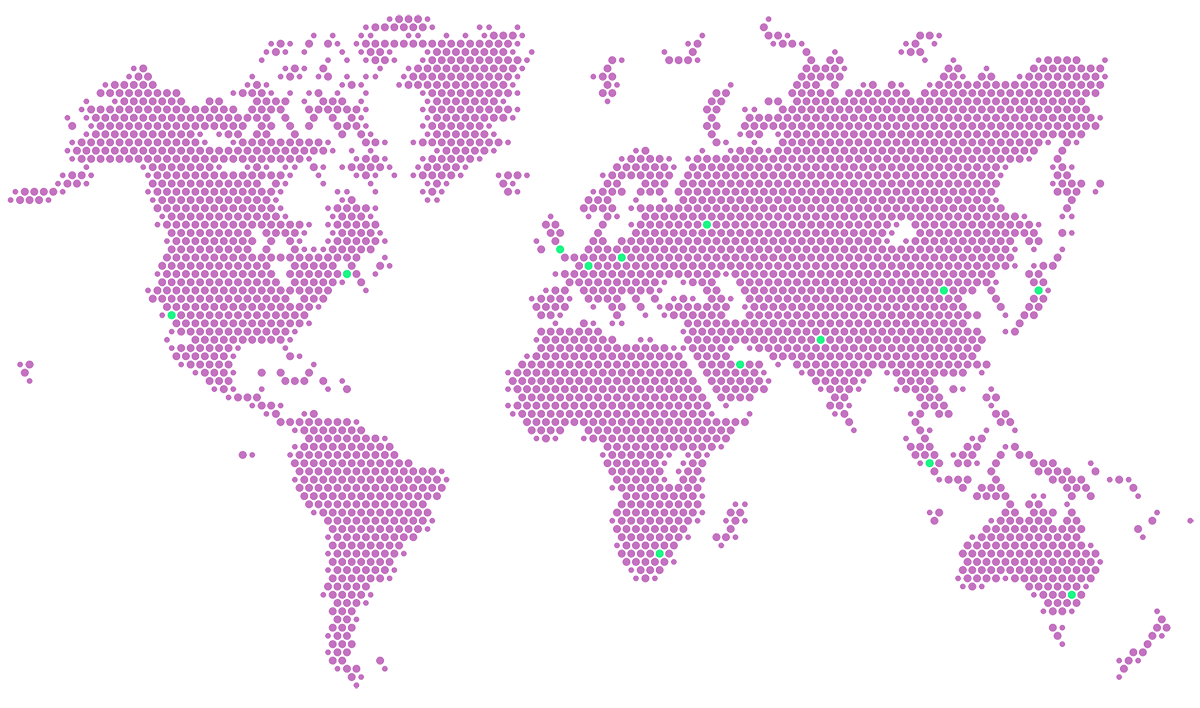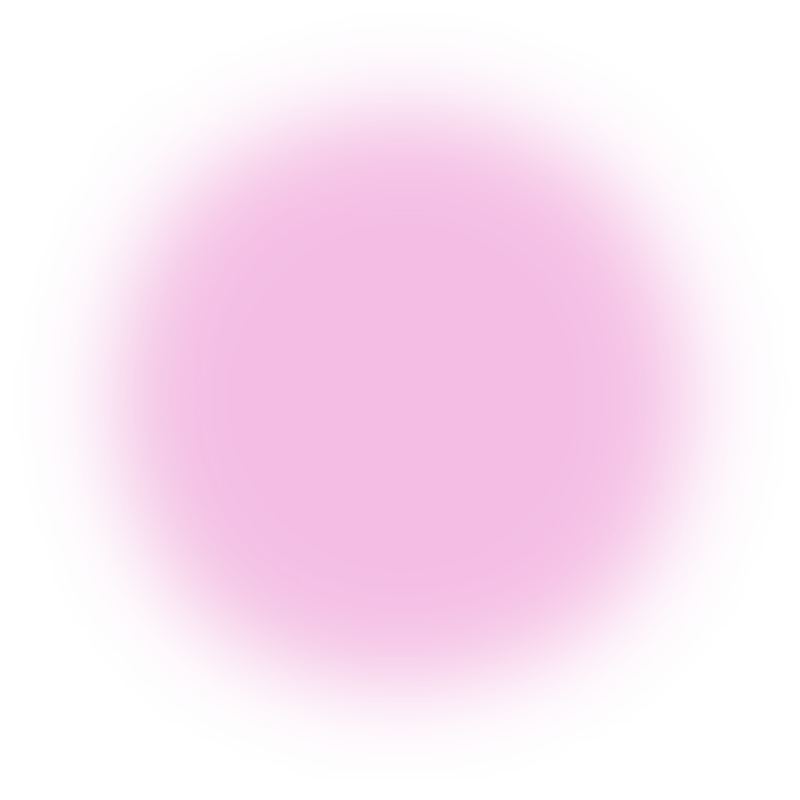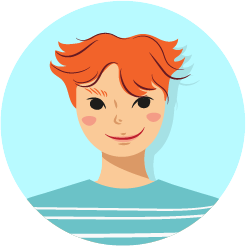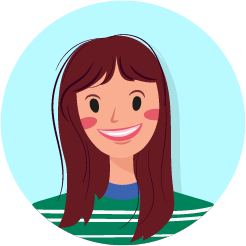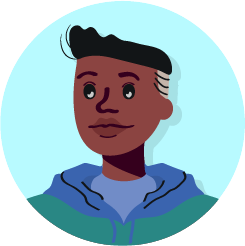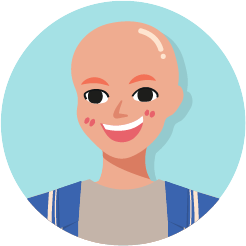 Working with Mazap Labs was a pleasure from start to finish. They really took the time to understand our vision and brought it to life in ways we never could have imagined. We can't recommend the team enough!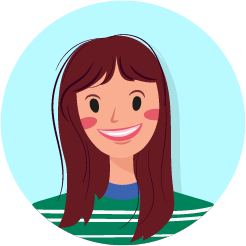 The team are true professionals. They delivered our game on time and on budget, and the end result was nothing short of amazing. Their attention to detail and commitment to quality is second to none.
I've always been impressed with teams creativity, technical expertise, and professionalism. They truly understand the gaming industry and are always pushing the boundaries to deliver new and exciting experiences for players.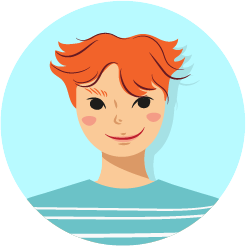 Frequently Asked Questions
Have questions? We've got answers. Check out our frequently asked questions section for quick and easy solutions to common queries about our games, development process, and more.